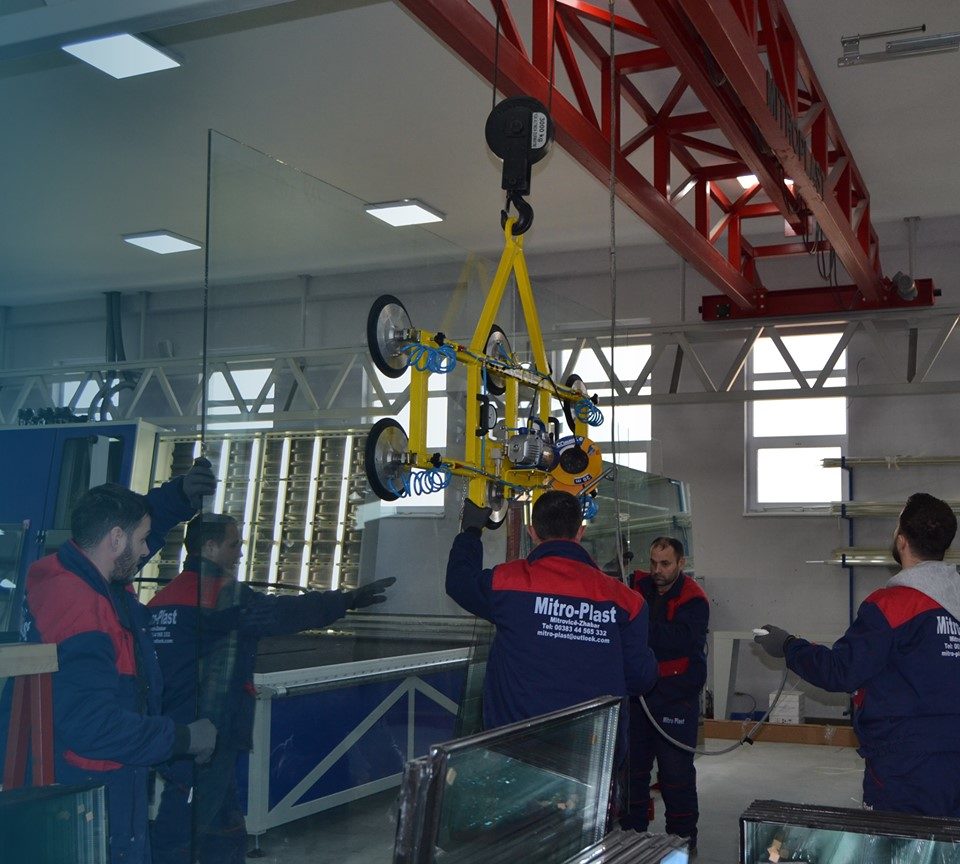 Establishment of the Company
Mitroplast Company was founded in 2008 in Mitrovica by Emini brothers. It is currently one of the leading companies in the Republic of Kosovo in the field of production of plastic doors and windows.
Investment Development and Continuation
Production had begun in a very small and modest place. However, with commitment, seriousness and dedication to work, we have managed to grow, develop and bring the latest innovations in the technology of production of plastic doors and windows in Kosovo for a short period of time. For a period of about 11 years of operation in the Kosovo market and foreign markets, by exporting final products, we manage to grow staff with over 50 workers in production and assembly as well as administration. We also increased the capital investments where it has been invested in the factory which has over 5,000 m2 and is equipped with the most modern equipment that are being used in the world today.
Partnership with European Manufacturer DECCO
Mitroplast is the exclusive representative of the frames / profiles of the European manufacturer Decco, profiles that are certified by the German Institute Für Fenstertechnik IFT Rossenheim GmbH, where they guarantee extraordinary quality and quality.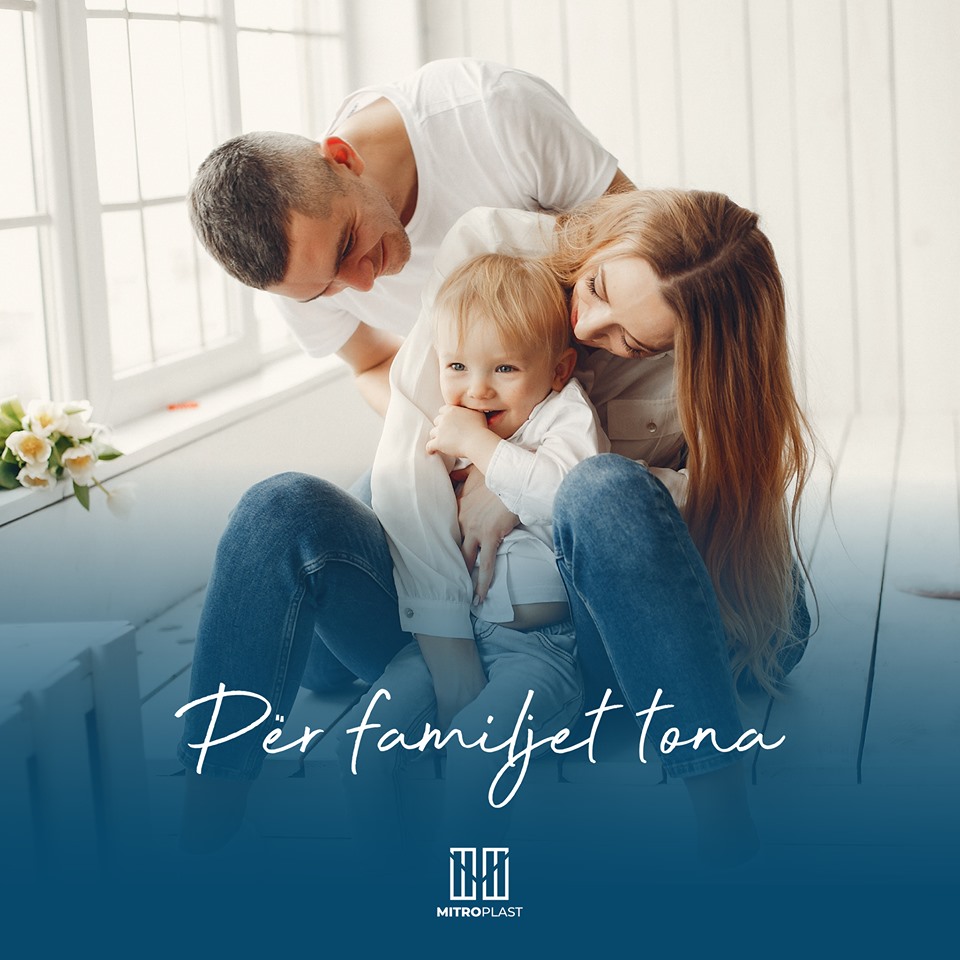 Dedication to Quality
Mitroplast is constantly striving to bring the latest quality of the window and door manufacturing industry to the market in Kosovo. All of that, by offering maximum seriousness, dedication to work and guarantee on every product you buy.
Operating Forms
Sale do occur through our show room in Mitrovica, where we offer solutions and proposals for specific customer requirements. While the operation in the retail market is realized through close cooperation with Elkos Center and Bau Market. Our official products are found in these two retail store chains. Our cooperation extends also with companies that deal with high-rise housing construction, where it is worth mentioning our closest associates Al Trade Center and Valoni Sh.pk. And finally, we cooperate with other window manufacturers in different cities of Kosovo by offering for the market Decco profiles.
Mission / Vision
Create comfortable and better routine for all our customers. Through continuous investment ib staff and technology, we aim to increase the quality of our products and expand into regional and international markets.